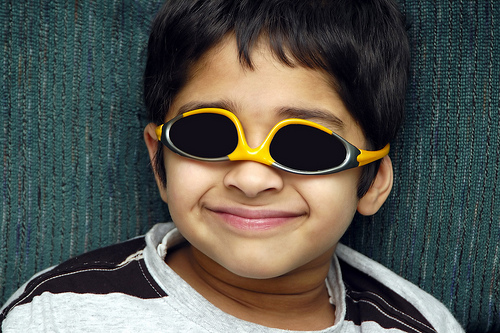 We love our patients, so we'd be more than happy to see you every day! Alas, we realize that's not really possible, so here are some more realistic guidelines for making appointments.
In general, it all depends on your oral health status and your health history.
For most patients, the optimal frequency to visit the dentist is twice a year. In six months, enough tartar and plaque can build up to require a dental check-up and cleaning, especially if your dental hygiene isn't as rigorous as it should be.
For others with gum disease, a genetic predisposition for plaque build-up or cavities, in braces, or have a weakened immune system, you'll need to visit more frequently for optimal care.
Depending on where you fall in those categories, we will prescribe the necessary frequency to keep your optimal health.
It's important to keep your routine visits with us so that:
We can check for problems that you might not see or feel. Want more information? Check out our Teeth for Life section on our website.
We can find early signs of decay (decay doesn't become visible or cause pain until it reaches more advanced stages).  An ounce of prevention goes a long way.  See our previous blog, Understanding the 5 Stages of Tooth Decay.
We can treat most oral health problems found affecting children (generally, the earlier a problem is found, the more manageable it is).  If your child requires treatment outside the scope of Dr. Job's expertise, we will refer your child to another outstanding specialist.
Routine visits become routine when your child feels comfortable in the dental setting.  Having a dental home for your child is important for them to feel safe and comfortable. Read about why so many patients continue to come to our practice at All Smiles Pediatric Dentistry.  Check out our section on, What Sets Us Apart. 
There you have it! Those are the brass tacks for how often you should schedule an appointment.
But don't let this keep you from stopping in and saying hi whenever you're in the neighborhood!
Scheduling an appointment for your child is easy.
Start here to schedule an appointment. All of our forms are online.  Fill them out securely from your smartphone or tablet and hit send.  On appointment day, your child will be seen at their scheduled time.  For example, if you have a 9:00 AM appointment, your child will be seen at 9:00 AM.
Dr. Allen Job and his team would love seeing your smile!
Dr. Allen Job, DDS, MS, MPH, MS is a board certified pediatric dentist who practices in San Diego, California, where he specializes in prevention.  He is also an assistant professor at Loma Linda University Department of Pediatric Dentistry.