June 20th, 2022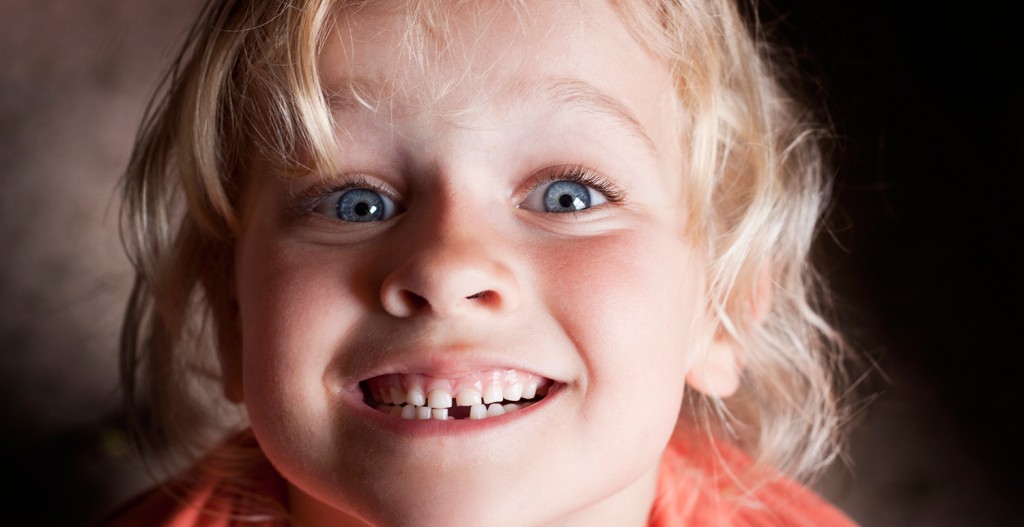 June 21st is National Selfie Day!
Selfie History
Self-portraits are really nothing new, but the level of importance they have found in our current culture certainly is!  Though the first 'selfie' is credited to Robert Cornelius almost two hundred years ago, and Buzz Aldrin took a selfie in space during the Gemini 12 mission in 1966, what we would now consider the 'selfie', (and the term itself), wasn't really introduced until 2002.  The mainstream adoption of smartphones and social media catapulted the selfie into our lexicon, and it was added to the Oxford Dictionary in 2013, becoming the Word of the Year for 2014, the same year we saw the first National Selfie Day!
Selfies and Dental Aesthetics
The rise in the popularity of social media platforms and selfies brought with it an increase in the importance of dental aesthetics.  Our obsession with the perfect "Selfie Smile" may be relatively new, but society's standards for dental aesthetics have evolved over time.  Orthodontists have been studying cultural perceptions of oral aesthetics for decades, and though there are some notable changes over time, (for example the ideal length of the central incisors (the two front teeth) in comparison to the lateral incisors (between the front and canine teeth), or the ideal width of the smile), the perception that bigger, whiter, brighter smiles are more attractive has been the standard for at least a century, and if our selfie trends are any indication, that won't likely change any time soon.
The Selfie Smile Makeover
Cosmetic dental procedures have become mainstream in America and across the globe.  According to the American Academy of Cosmetic Dentistry, common aesthetic procedures range from as simple as teeth whitening and orthodontics to complex surgeries like implants and periodontal plastic surgery.  Advances in dental materials and techniques make obtaining a smile to match your favorite celebrity more possible than ever before, and our constant access to beautiful people's selfies makes us want this more than ever before, and this is especially true for teens and young adults.
Pediatric Dentistry and Prevention
Here at All Smiles Pediatric Dentistry, we know that in our current social media/selfie culture, a child's or teen's smile can profoundly effect their self esteem and development of their social skills.  We help our young patients build and maintain their beautiful, natural, selfie smiles, to help them avoid the need for invasive corrective procedures later in life.  Learning and using proper brushing and flossing techniques and placing fluoride to strengthen enamel helps to prevent oral health problems.  Maintaining a regular six month dental exam and professional cleaning schedule will catch issues when they first arise, and using the right techniques when there is dental decay, (placing timely and appropriate restorations (fillings) before too much tooth structure is damaged) are important tools that will keep your children's smiles in selfie-ready shape throughout childhood!
We love a good selfie as much as anyone else, and we LOVE helping our patients feel good about themselves when they put their Selfie Smiles out there for the world to see!
All Smiles Pediatric Dentistry
At All Smiles Pediatric Dentistry we have taken steps to keep your children as safe as possible while in our office. Our initial protocol was set based on the guidance from the CDC, CalOSHA, and local government recommendations.  As guidelines change, so will the practice to ensure you and your child have a safe appointment.
Get to Know Us
At All Smiles Pediatric Dentistry, we incorporate proven techniques to share with you and your child at each dental checkup visit. Dr. Allen Job and his team are committed to providing the latest in oral health care prevention. Check out our monthly blog posts! Our practice is centrally located in San Diego, CA.
Get acquainted with us by watching our practice video and find out what we do.
Scheduling an appointment for your child is easy! Start here to schedule an appointment. All of our forms are online. Fill them out securely from your smartphone or tablet and hit send. On appointment day, your child will be seen at their scheduled time. For example, if you have a 9:00 AM appointment, your child will be seen at 9:00 AM.
Dr. Allen Job, DDS, MS, MPH, MS is a board certified pediatric dentist who practices in San Diego, California, where he specializes in prevention. For more than a decade, served as assistant professor for the Department of Pediatric Dentistry at Loma Linda University School of Dentistry (LLUSD). He is currently an instructor at LLUSD.